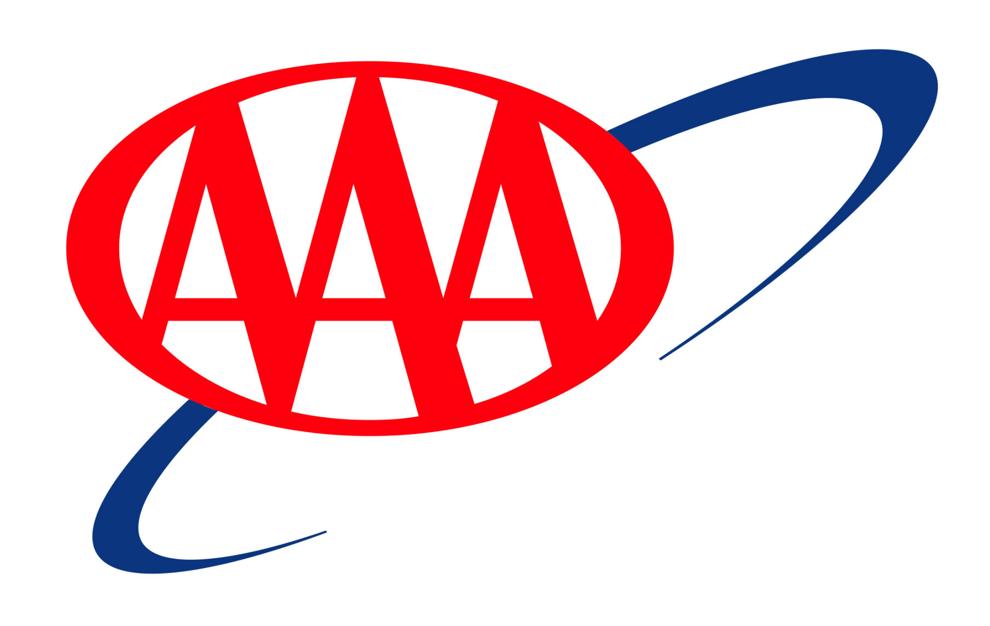 More than 53.4 million people expected to travel, the highest single-year increase since 2005
Charlotte, N.C. (November 10, 2021) — AAA forecasts a strong rebound in holiday travelers this Thanksgiving. The Auto Club Group predicts 53.4 million Americans will travel for the Thanksgiving holiday, up 13% from 2020. This brings travel volumes within 5% of pre-pandemic levels for the 2019 holiday. View the full report here.
The gap is closing even faster in South Carolina, as total travel figures are only 2% below pre-pandemic levels. AAA predicts nearly 753,000 South Carolinians will travel for Thanksgiving, a 13% rebound from the total number of travelers during the 2020 holiday.
"It's beginning to look more like a normal holiday travel season, compared to what we saw last year," said Debbie Haas, Vice President of Travel for AAA – The Auto Club Group. "Now that U.S. borders are open, vaccinations are readily available, and new health and safety guidelines are in place, travel is once again high on the list for Americans who are ready to reunite with their loved ones for the holidays."
Busier Roads and Airports
With 6.4 million more Americans traveling this Thanksgiving (98,000 more South Carolinians), people should prepare for the roads and airports to be noticeably…