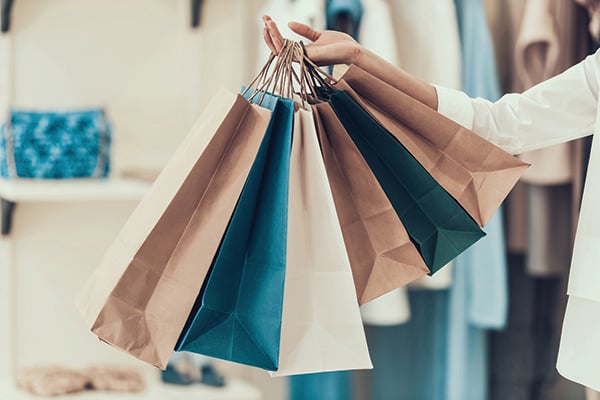 In April, the retail sector got the best news it had received since the pandemic started: retail sales for the month of March jumped 9.8%—the biggest monthly jump since May 2020. Retail REITs are also performing well this year, with malls and shopping centers up 33.6% and 32% respectively as of mid April, according to BTIG.
The retail industry didn't necessarily need these indicators to realize that their sector, long beleaguered and then battered some more by the pandemic, was looking up. The men and women who lead the retail real estate sector have understood over the past several months that even though the landscape was grim at that moment, better days were ahead. And why not? It was these same men and women who laid the groundwork for those better days through investments, strategies and planning. On the following pages you will meet some of these retail real estate leaders, chosen for their individual and corporate contributions for the industry. The last year has admittedly been a slog but they are now looking forward to brighter times.
INDIVIDUALS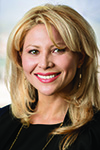 BARBARA ARMENDARIZ SHARPLINE COMMERCIAL PARTNERS Barbara Armendariz started her industry career with no contacts, mentors, coaches or role models. Through networking and persistence, Armendariz launched her commercial real estate journey at Colliers, before serving as VP at CBRE. Realizing her entrepreneurial aspirations, Armendariz set out to establish her own brokerage firm three years ago at age 35—one of very few minority women to do so. Since Armendariz founded Sharpline Commercial Partners, she has steadily grown her client roster not only in the competitive market of Los Angeles, but also in her additional offices in San Francisco and Las Vegas. As president and a retail property specialist, Armendariz leads the firm to execute on creative deals that others will not attempt to take on.

MARANDA K. AUZENNE TRADEMARK PROPERTY CO. Influential within the retail sector for many years, Maranda K….