Here are a bunch of little bites to satisfy your hunger for movie culture:
Dream Casting of the Day:
There have been rumors about Robert Pattinson taking over as Batman, so here's some fan art showing what he could like in the role:
FANART: If Reeves needs a younger actor to portray Bruce Wayne, I can totally see him even if others can't seem to. from r/DC_Cinematic
Reworked Trailer of the Day:
Rosemary Harris is seamlessly back as Aunt May in Aldo Jones' surreal parody of the Spider-Man: Far From Home trailer:
Movie Merchandising of the Day:
How did Hasbro start making movie tie-in action figures look exactly like the actors? Inside goes behind the scenes of the toy company's process:
Filmmaker Parody of the Day:
Speaking of Star Wars toys, here's a neat little parody of Wes Anderson using figures to show what his Star Wars would look like (via /Film):
Vintage Image of the Day:
Stockard Channing, who turns 75 today, poses for a promotional shot on the set of Grease in 1977: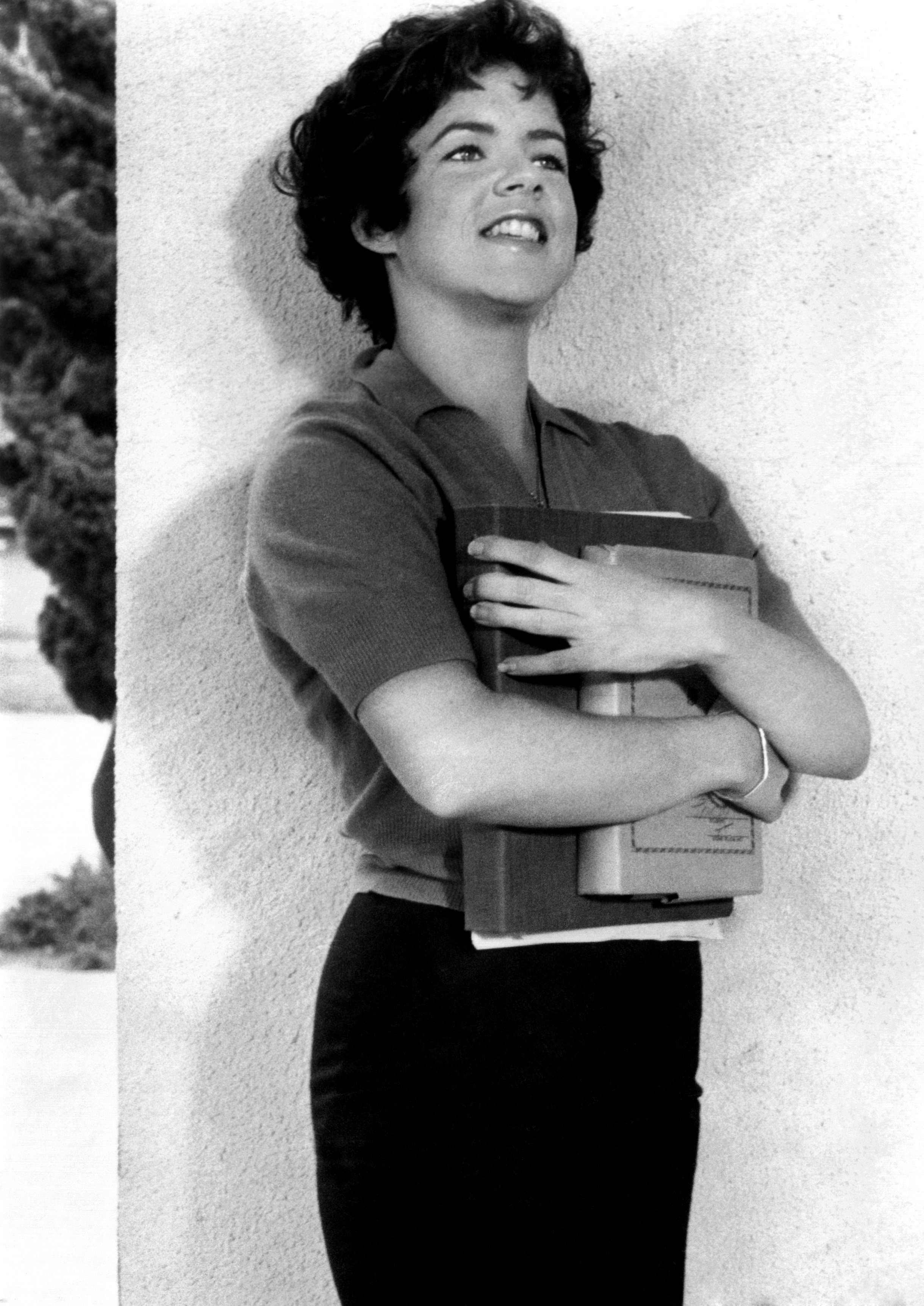 Filmmaker in Focus:
For Little White Lies, Luis Azevedo highlights the colors of the movies of If Beale Street Could Talk director Barry Jenkins:
Screenwriting Lesson of the Day:
This new video from The Closer Look uses scenes from The Lord of the Rings, The Silence of the Lambs, Pulp Fiction and more movies to instruct how to write great dialogue:
Cosplay of the Day:
In honor of the release of the Frozen II teaser today, this fan shared her excellent Elsa cosplay:
I was skeptical, but that Frozen 2 trailer looks pretty hype. Also Happy Birthday to me ???? Anyone else excited?

Also that new outfit is cute! #Disney #Frozen2 #Frozen #FrozenII #Elsa #Elsacosplay #disneycosplay #frozentrailer #cosplay #poccosplay #plussizecosplay pic.twitter.com/R7bCuB6Hhb

— MidnitePur @ CNY (@MidnightPursona) February 13, 2019
Classic Movie Trailer of the Day:
Today is the 15th anniversary of the release of 50 First Dates. Watch the original trailer for the classic rom-com below. 
 and